In 2018, the Indian channel T-Series earned incredible popularity on YouTube and caught up with the famous blogger Felix Chelberg, known as PewDiePie. There were complaints on social networks that someone had hacked into their printer, and now he is printing an ad requesting to unsubscribe from the T-Series.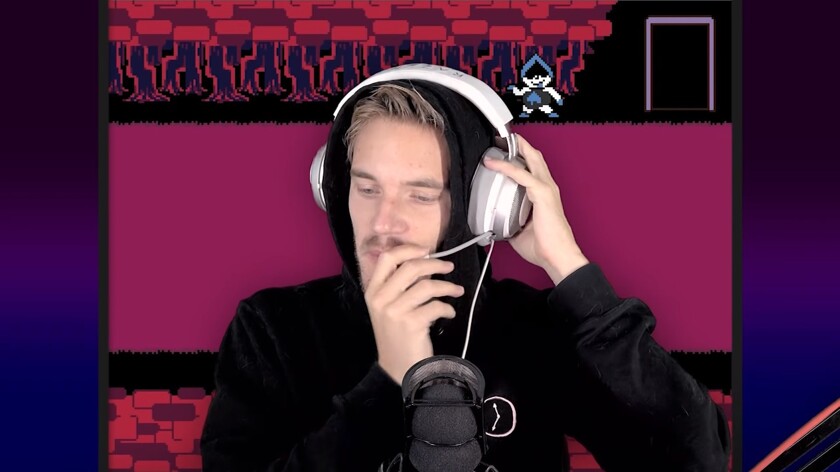 Now Felix has 72,486,000 subscribers, while the T-Series has only 100,000 fewer. Therefore, over the blogger hangs the threat of losing the championship on the site. Apparently, someone decided to help him.
Printers hack from people from different countries, there is no pattern between attacks. In the message that prints a hacked printer, the same text. It recounts the situation with the rivalry of the Indian channel and blogger, at the same time gives a brief instruction – unsubscribe from the Indian channel, subscribe to PewDiePie and share information in social networks.
So it looks like: